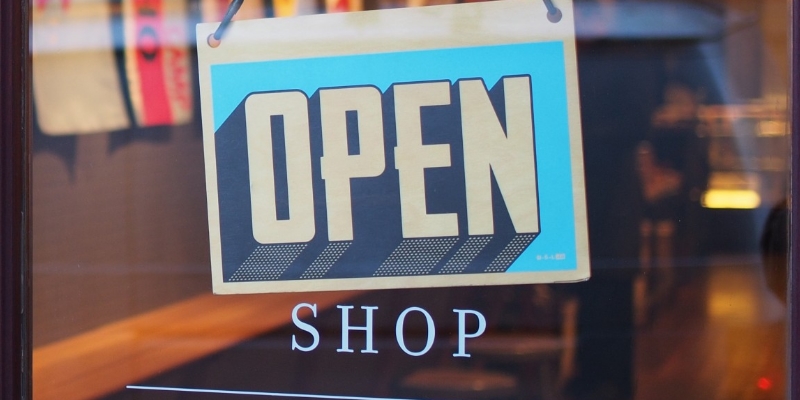 he City of Mount Pearl is rolling out a number of initiatives to help local small business owners, as it celebrates Small Business Week.
The city is introducing the Kwick-start Your Business in Mount Pearl event at the Mount Pearl Soccer Hut on Thursday.
The speed-consultation session will provide the opportunity for registered entrepreneurs and aspiring business owners to move from station to station to pose their questions and gather information.
Representatives from Atlantic Canada Opportunities Agency, the Business Development Bank of Canada, Metro Business Opportunities and Mount Pearl Paradise Chamber of Commerce, among others, will be on hand.
Mount Pearl Mayor Dave Aker says the city is a great place to get business done.